Records I love

Collecting vinyl is a dying art, and a rarity in anyone under the age of 40. There's something distinctly pleasant to me about having a hard copy of music I love. Being able to handle the vinyl, read the notes and admire the art. That is why records hold a special place in my heart. Here are my favorite albums to listen to on my record player.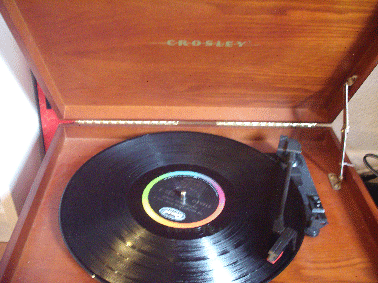 vinyl I love to listen to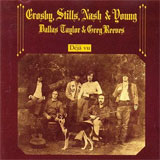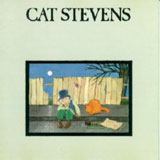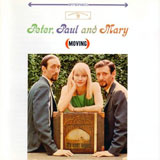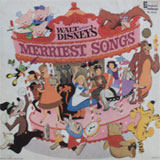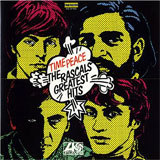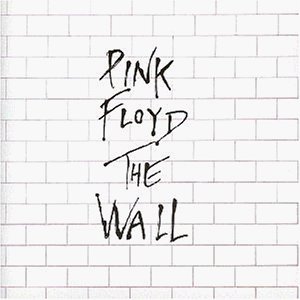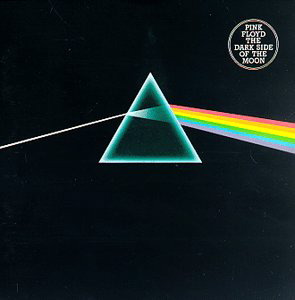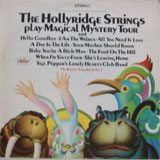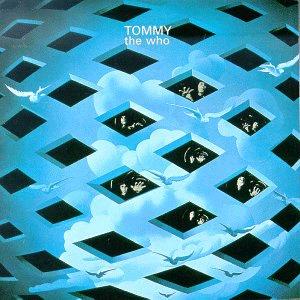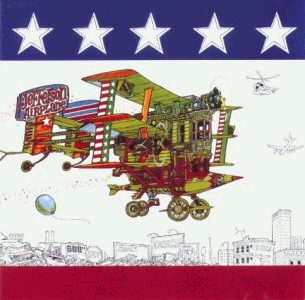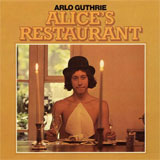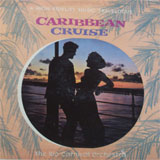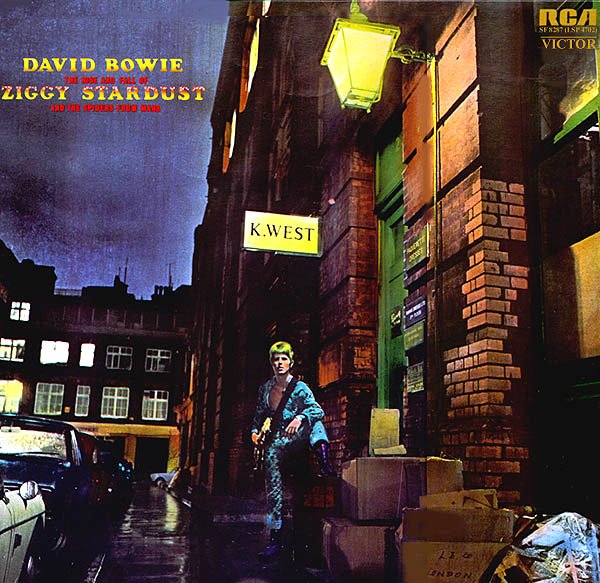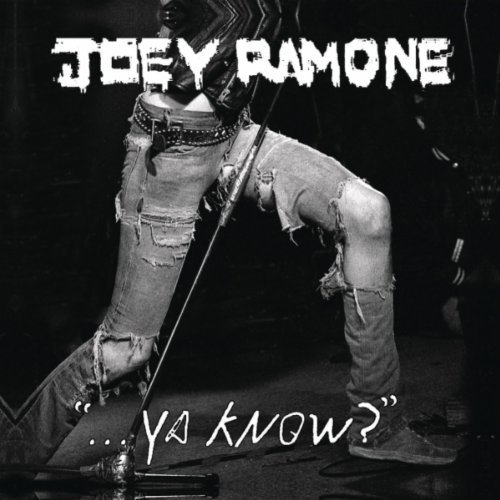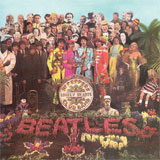 Music Reviews and Record Blogs
♪ My Record Collection
♪ The album art of Tommy by Mike McInnerney
♪ Scans of my single vinyl records
♪ My Sgt Pepper's Lonely Hearts Club Band Album
♪ The Next Day, A Year Later
♪ Why Vinyl Records Matter
♪ The Point! inserts
♪ Scan of Queen's "Jazz" sleeve
♪ Rock and Roll is the answer single
♪ "...Ya Know?" Joey Ramone's latest record
♪ Record Store Day 2014
♪ Second Skin / Social Love limited edition single
♪ The Gits limited edition bootleg



my records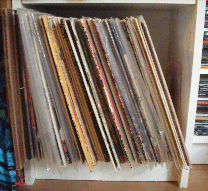 If you have a question about any of this music, or like to talk about them, feel free to e-mail me -or- join in the conversation on our facebook page. We love talking about this stuff!

[ back ]