color vinyl & album design.


Jonestarr Records designs album covers and album artwork for bands along with manufacturing and distributing recorded music.

We also work almost exclusively in color and clear vinyl records. All of the artwork we create is colorful, high contrast and complimented by colorful compact discs, vinyl records or casette tapes.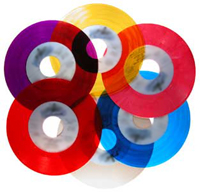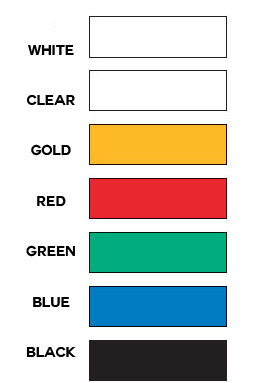 JS Records provides most of the services
a band needs in addition to a label.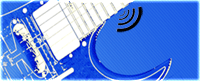 ___________________________________________________________________________________